In ESDigital Games we love videogames and we strive not only for promoting our titles, but to make sure it's a lot of fun playing them! To achieve these goals, we rely on years of marketing experience: PR, influencer marketing localization, social networks and community management, you name it! We believe that your game deserves to be published on all the main platforms out there: PC, PlayStation, Xbox, Nintendo Switch. We got it all covered for you!
ESDigital Games is not all about digital editions. Along with the digital publishing we provide worldwide physical publishing! Rest assured your game won't be forgotten as we carefully develop fan communities and cherish the players' attention (e.g. via title collaboration) to every single one of the titles we work with. ESDigital Games is a global publisher and we will build a huge fandom for your game of the players all around the world!
Game Porting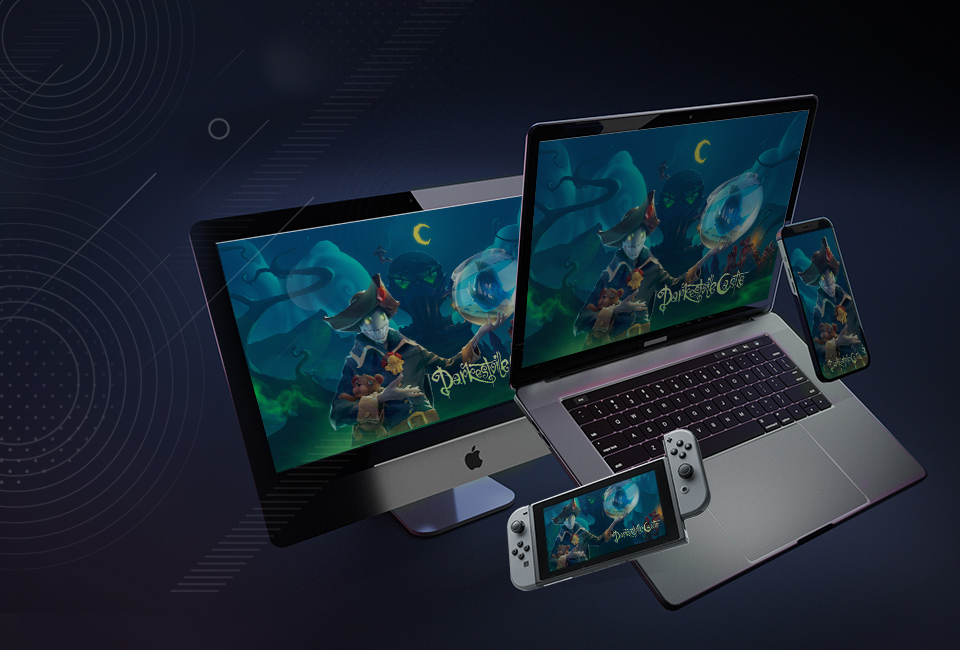 We will help to port your game to any modern gaming platform and optimize its performance.
Read more
Our News
Stay tuned for the latest news about our company and the titles we are working with.
Want ESDigital Games to publish your game?