PEOPLE THAT WILL WORK WITH YOU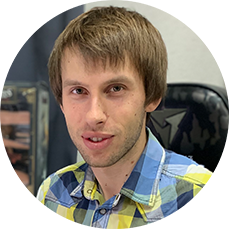 Like many others, Oleg started his career path from a bottom up as a tech support specialist. It's because of his incredible energy, sharp mind and persistence that he has managed to fulfill his true potential.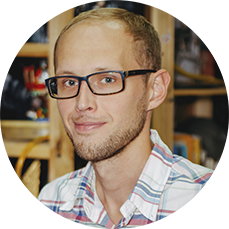 HEAD OF PROJECT
DEPARTMENT
Ivan is in love with video games. He used to work here as a localization manager for a few years and has worked on a couple of marvelous localizations before becoming a license manager and business developer.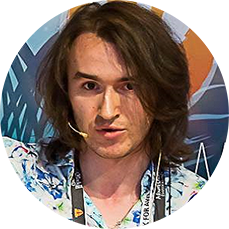 Inspiring producer on the edge of Games and Technologies. Microsoft MVP in Windev, Gamedev & VR/AR/XR. Having extensive background in gaming industry, he was involved in projects of various international companies. Loves everything about gamedev and will make you love that too.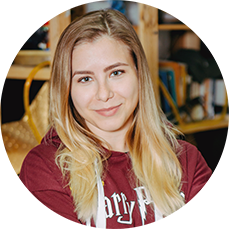 Vladislava is our marketing ninja and a master of PR campaigns. Using her sharp and creative mind she will care about your game and ensure it will be promoted in the best possible way.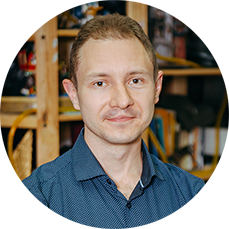 LOCALIZATION TEAM LEAD,
PRODUCER
Eugene has been managing video games localization for 20 years and over 6 is involved in producing of videogames. He's pretty good at it. On occasion he personally works rolled up his sleeves with lockits and translations. Usually he can foresee with ease how the things will work out with a project of any difficulty.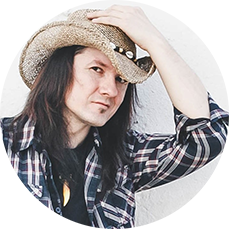 Twenty years in the gaming industry. He started his career as a sound designer, and then moved to localization, where he became one of the leading sound engineers and voice directors. As a producer, he led the Darkestville Castle project, which was very successful. He also promotes the company's services on the international market and searches for games for subsequent publication.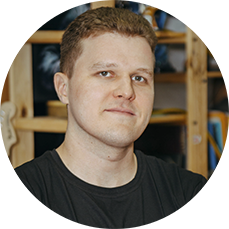 So, you are a popular streamer or a blogger or a journalist? Contact Artie! He truly loves video games and is eager to talk with you about our projects. You're also welcome to contact him about press-copies and press-releases.
Your email will be stored in our company if you send us a message. Please read our Privacy Policy. If you object any of terms our Privacy Policy, you should immediately stop using our website and don't send us any message.